We Worry About Your Annual Tax
Returns So You Don't Have To
Even though nonprofits typically don't owe taxes, they're still subject to significant IRS regulations. What's more, those requirements can change from year to year. Get something wrong, and you risk losing your tax-exempt status.
Cook & Company is focused solely on nonprofits. Because of that, we stay on top of the unique tax rules and requirements that affect you, and make sure your returns meet the highest standard.
Here's how a professionally prepared tax return can help your nonprofit:
PROTECT YOUR TAX-EXEMPT STATUS
Incorrect or missed returns could risk your organization's tax-exempt status.
PROTECT YOUR REPUTATION
Did you know that a nonprofit's tax returns are public and available to anyone on the Internet? It's just one more reason to make sure they're accurate and prepared by a nonprofit-specific CPA firm.
SPEND MORE TIME ON YOUR MISSION
IRS forms and requirements can be difficult to navigate. Letting a nonprofit tax practitioner take care of your taxes means you can spend more time on your nonprofit's programs.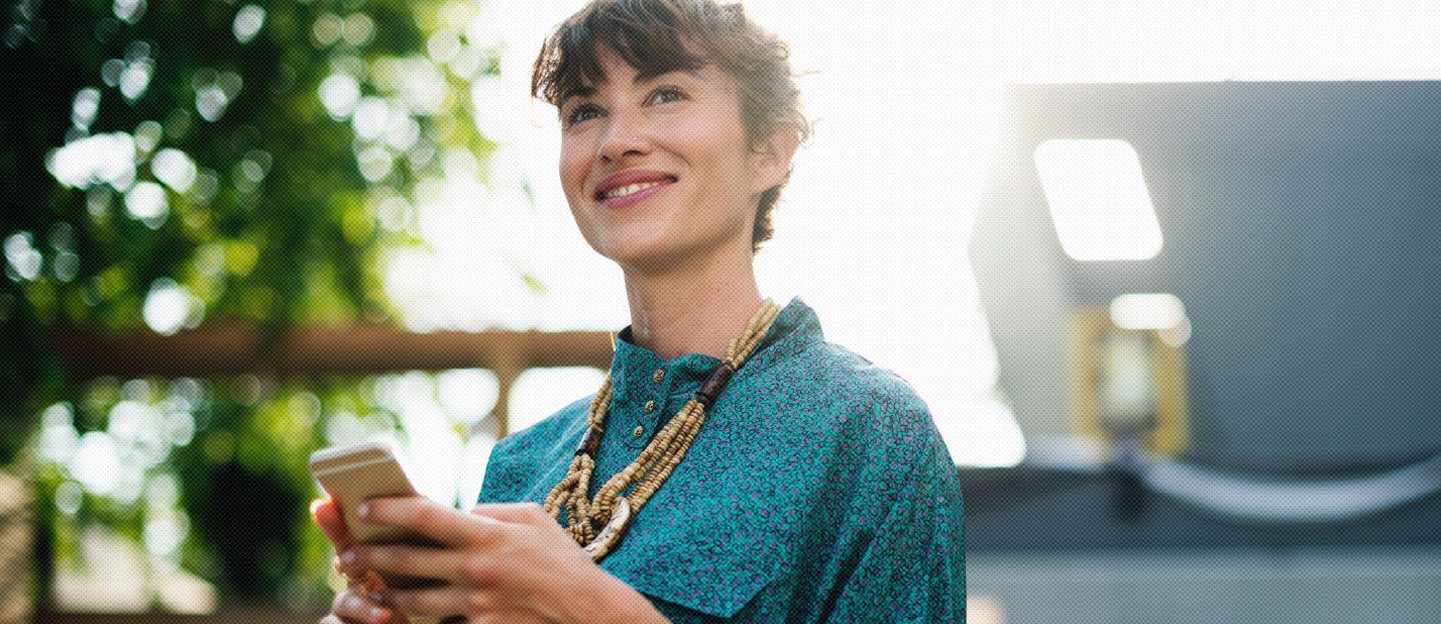 WHY CHOOSE US?
Here are some additional benefits of having Cook & Company prepare your tax returns
NONPROFIT SPECIALISTS
As experts in nonprofit tax matters, we understand complexities general CPA firms may not, such as public support requirements, lobbying, non-cash contributions and donor recognition protocol.
PROACTIVE ADVICE
We do so much more than crunch the numbers and file the forms! We work closely with your organization to address potential issues before they become real problems.
INNOVATIVE SOLUTIONS
Just because something's been done a certain way in the past doesn't mean it's the best way to do it. Our team is addicted to technology, and we're always "thinking outside the box" to provide our clients with a faster, less expensive, and more reliable way to do things.
YOU WORKED HARD TO BUILD YOUR NONPROFIT— LET US HELP YOU PROTECT IT!
Get our FREE tool: Sample Nonprofit Accounting Close & Fnancial Statement Preparation Checklist.
CONTACT US
(415) 621-1112 | toll-free (855) 676-2727 | fax (855) 568-8895
Click here to book a 15-min phone call.
Thank you for taking the time
to visit our website. We look
forward to hearing from you.
Northern California Office
870 Market Street, Suite 880
San Francisco, CA 94102
Southern California Office
3110 Main Street, The Annex
Santa Monica, CA 90405